AUDIO: 911 Call Of 'Skating With The Stars' Brandon Mychal Smith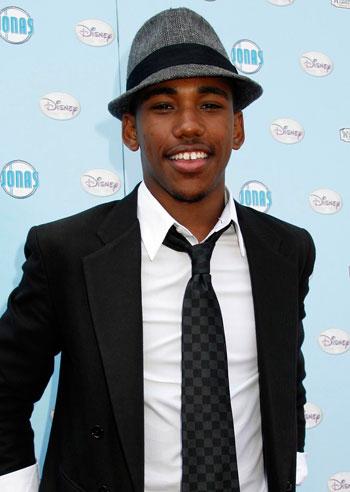 Disney star Brandon Mychal Smith withdrew from Skating With The Stars after a stomach virus stopped him from hitting the ice. RadarOnline.com has obtained the 911 call made from the set the day Smith fell ill.
"The person is not breathing well, feeling nauseous, vomiting," the person said.
"We have an emt on site at the moment but they're requesting more help."
Smith said farewell to his fans shortly after saying, "The journey has been fruitful and very fulfilling. It's been a roller coaster of a time. I'm feeling very disappointed."
Article continues below advertisement
Brandon Mychal Smith 911 call