VIDEO: Maks & Carrie Ann Clash On Dancing With The Stars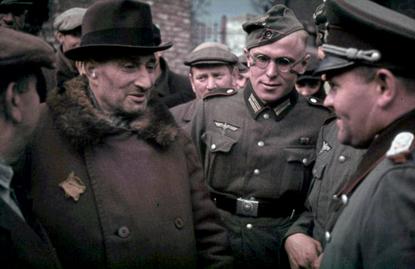 Maksim Chmerkovskiy and Carrie Ann Inaba clashed in an 'uncomfortable-yet-must-see' moment from Monday's Dancing With The Stars, after Inaba repeatedly nitpicked his dances with partner Brandy.
Watch the video on RadarOnline.com
While Chmerkovskiy and Brandy tied Jennifer Grey and Derek Hough for the highest overall score of the night, Inaba remained unimpressed with the efforts - critiquing Chmerkovskiy's choreography, Brandy's posture and the pair's timing in executing their dances.
Article continues below advertisement
Inaba's barbs toward Brandy and Chmerkovskiy boiled over at the end of the pair's cha-cha-cha, when Inaba's rumblings were answered by Chmerkovskiy snidley telling Inaba, "Don't worry about it. "
After Inaba told them the dance's shortcoming "has a lot to do with the choreography," Chmerkovskiy said, "It's all me, I'll take the blame."
Inaba said "Good - I'm glad you do," flashing him a smile that seemed to underscore the underlying tension between the two.
MORE ON:
Maksim Chmerkovskiy