VIDEO: John Travolta Says He's Ready To Fly Home For Baby Benjamin's Birth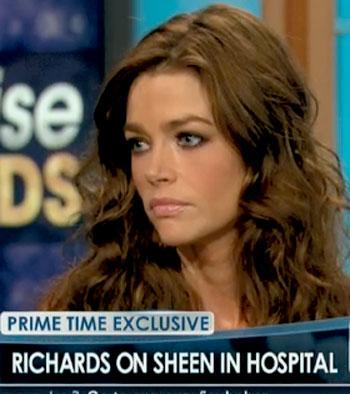 John Travolta and his wife Kelly Preston are expecting baby number three and the proud dad announced that the little boy is due at the end of the month.
Travolta told Extra they had already picked a name for their son. "I can't wait to meet Benjamin," he said. "It's a nice name isn't it?"
He said the baby is due November 26 and he plans to take him on a flight "within two weeks of his birth," to visit family in Maine for the holidays.
Article continues below advertisement
John, a pilot and Qantas' Ambassador-at-Large, is in Australia celebrating Qantas Airlines 90th birthday and spoke about his concerns about being so far away from Kelly but that he would be there for the birth no matter what.
"When I left she was having what they call Braxton Hicks, the fake labor, and we were both a little worried. But then the doctor said to drink more water, more liquids and that stops that. I think she just had a little talk with Ben and said, 'Look, let's wait till Dad comes home and deliver then.' But I'm ready to go at any minute, if she started having labor now we would leave and take 22 hours to get home, but I'll be there."