Elizabeth Smart Testifies; 'Indescribable Fear' As Knife Held At Her Throat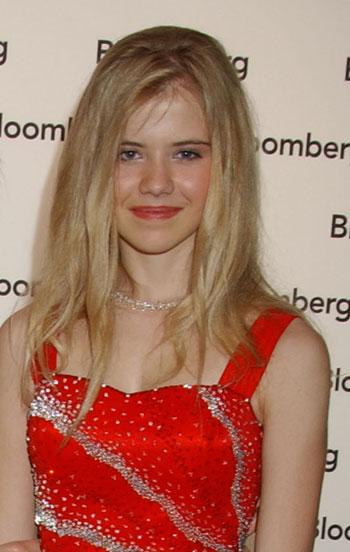 The trial of Elizabeth Smart's kidnapper resumed Monday as she took the stand and described the terror she felt the night of June 5, 2002, when a knife was held at her throat and she was taken from her home
Wearing a red jacket and a black-and-white skirt in court, the 23-year-old -- who flew in from Paris, France for the trial -- described how she was startled.
Elizabeth Smart Testifies About Kidnapping, Reveals New Details Of Ordeal
Article continues below advertisement
"I could feel something cold across my neck," Elizabeth testified.
She said a man with a "soft but very serious" voice told her to get out of bed.
"I thought I was having a nightmare," she recounted.
"It was just indescribable fear.
"I remember him saying that 'I have a knife to your neck, don't make a sound, get out of bed and come with me or I will kill you and all your family."
Brian David Mitchell is accused of kidnapping and sexually assaulting Smart for nine months before she was rescued and returned to her family.
The victim's mother, Lois Smart, also testified about the night her daughter was kidnapped.
"It was utter terror," she said. "It was the worst feeling knowing that I didn't know where my child was. It was… I was helpless."
Lois spoke about her how knowing Elizabeth is safely home helped her testimony.
She said, "I feel it was a terrible thing that happened and I would never want to go through it again.