Celine Dion Welcomes Twin Boys!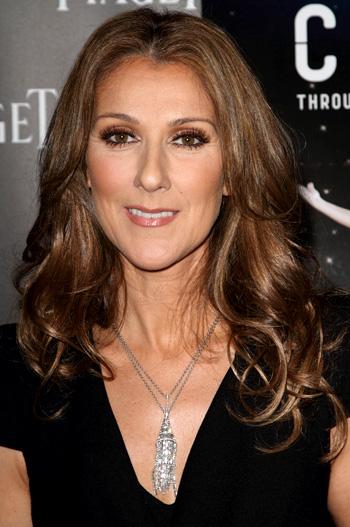 On Saturday morning, Celine Dion was brought into a Florida operating room where she delivered her twins!
According to Jose Lambiet's Page 2 Live column in The Palm Beach Post, the Canadian Singer was brought to the St. Mary's Medical Center in West Palm Beach to undergo a C-section. The babies arrived at 11:11 a.m. and 11:12 a.m.
Dion was hospitalized last Sunday after displaying signs of early child birth. Her rep told the AP that is was simply a precaution to ensure doctors were on hand for any potential events that could occur. The hospital said checking in early "is a fairly common clinical practice for mothers of twins."
Article continues below advertisement
Dion was ecstatic when announcing her growing family. "Celine first announced the upcoming new additions to the Angélil-Dion family back in May, and now she just revealed that she is expecting twin boys!" her website announced over the summer. "Congratulations to the happy family!"
Dion and her husband Rene Angelil also have a 9-year old son Rene Charles who was also conceived through in vitro fertilization.