Paranormal Activity 2 Scares Up Number 1 Spot At Box Office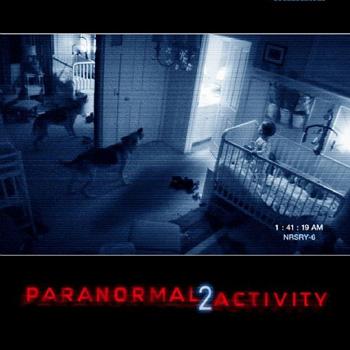 Paranormal Activity 2 scared up enough box office interest to debut number one in its opening weekend, taking in an impressive $41,500,000.
Jackass 3D - last week's surprise box office champ - took in $21,600,000 in its second week for a whomping take of $87,147,000 so far.
The Bruce Willis/Helen Mirren/Morgan Freeman spy caper Red came in at number 3 in its second week with $15,000,000 for a grand total of $43,483,269.
Article continues below advertisement
The supernatural thriller Hereafter - directed by Clint Eastwood and starring Matt Damon - came in at number 4 with $12,005,000 in its opening weekend, and the critically acclaimed The Social Network rounded out the top five - taking in another $7,300,000 for a grand total of $72,931,000 in four weeks.