Justin Bieber To Release Acoustic Album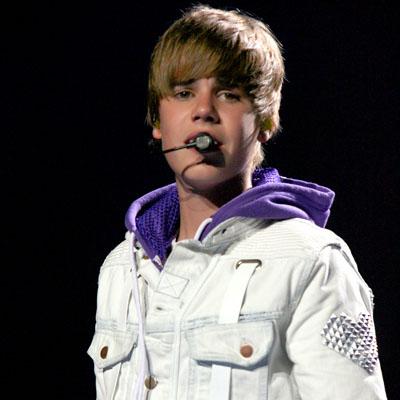 Justin Bieber is pulling the plug ... on his speaker.
The teen sensation announced via Twitter Monday he'll be losing the auto-tune, synthesizers and all of the other technological tools used in today's music when he releases his first acoustic-only album this holiday season.
The 16-year-old detailed his plans via a series of Tweets Sunday primarily aimed at Dan Kanter, his guitarist/musical director.
Article continues below advertisement
"Curious...What is your favorite song on MY WORLD and MY WORLD 2.0?? If you could remix any song with another artist which would it be? And who would you want me to duet with?? and on which song?? Thanks," Bieber Tweeted, adding, "hey @dankanter I think it's time to make an UNPLUGGED album for the fans for the holidays....or maybe we already did...hmmmm ... Maybe we need to give everybody an UNPLUGGED acoustic album with that new song I cut in Hawaii for the holidays...thoughts???"
The more the Biebs Tweeted, the more he revealed.
"So I'm thinking about breaking out the acoustic guitar and having some fun... ...so an UNPLUGGED album for the HOLIDAYS????" Bieber wrote. "Listening to tracks from the new UNPLUGGED acoustic album. feeling really good about it. @dankanter u excited. back to the roots."
Kanter replied, "Loving the percussion... Cajones and congas! ... Definitely an influence from our travels around the world!"