JonBenet Ramsey's Brother To Be Interviewed Again By Police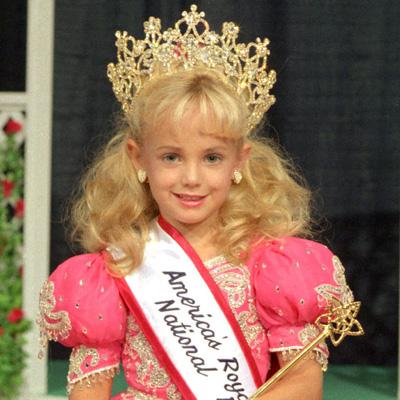 JonBenet Ramsey's older brother Burke is among those authorities in Colorado will interview again in further investigating the child's mysterious death fourteen years ago, RadarOnline.com has learned.
Burke, now 23, was 9-years-old when the child beauty queen was found dead in December 1996 at the family's Boulder, Colorado home. He was cleared of any wrongdoing by authorities in 1999, nine years before the rest of his family was exonerated.
Article continues below advertisement
The new round of interviews with Burke and others are based on recommendations from an advisory committee that met last year to review all of the evidence collected in connection with the 6-year-old's well-publicized death.
Police Chief Mark Beckner declined to specify the details in the latest branch of the investigation, according to the AP.
Two years ago, ex-Boulder County District Attorney Mary Lacy said that evidence points to a stranger being responsible for the killing.