Exclusive
EXCLUSIVE: Robert Schimmel Died Broke; Family Asks For Donations To Pay Daughter's Medical Bills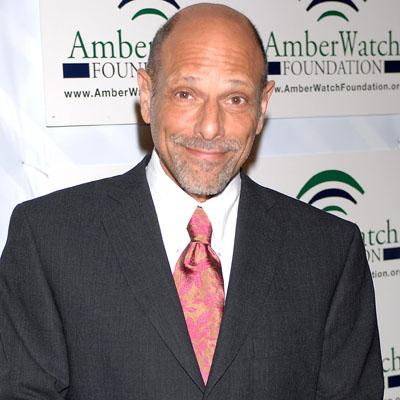 The tragic death of funnyman Robert Schimmel devastated his loved ones, but it also left his family in dire financial straits, and RadarOnline.com has learned a Website has now been set up to accept donations to help offset the mounting medical bills of Schimmel's daughter, Aliyah, was severely injured in the car accident that killed the beloved comedian.
Robert Schimmel's health was failing at the time of his death, and he was waiting for a liver transplant. His daughter Jessica has started the Website Help Bob's Kids to accept donations for the family.
Article continues below advertisement
With touching photos of Bob with his kids and his little granddaughter, the site tells of the Shimmel's desperate situation.
"On September 3rd, Robert, 60 years old, was taken off life support and died around 8:30 p.m. leaving three little boys and two big girls without a dad, a granddaughter without a grandpa and the world without brilliant comedy and the most generous heart. His son Derek had already passed in 1992 from cancer. The guy who survived cancer, a heart attack and countless other medical problems died in an unexpected car accident.
"Due to his health, his life insurance was minimal. He was truly in dire straits financially. Now his first wife Vick is unable to work due to the fact she has to spend 24 hours a day helping Aliyah through her recovery which is anticipated to be at least a year. And there are huge medical bills to be paid. And the family lost their health insurance when Robert died as well as of child support. There are hundreds of thousands in medical bills to be paid and in the aftermath of this terrible tragedy it is taking its toll on the family."
A stand up comedian and frequent Howard Stern guest, Schimmel was a writer for the hit comedy show In Living Color, the launch pad for Jim Carrey, Jamie Foxx, and several other comics.
Donations can be made at Help Bob's Kids