Exclusive
EXCLUSIVE: NY Housewife Jill Zarin Staying Out Of Ramona Punching Controversy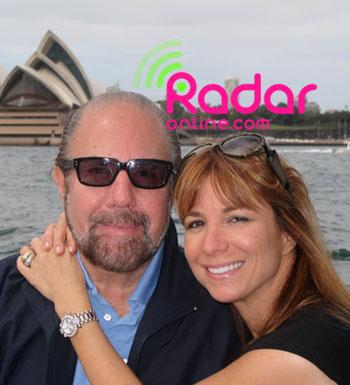 Jill Zarin and Romana Singer have had their fair share of drama on The Real Housewives of New York, but Zarin tells RadarOnline.com that she is happy to stay out of the latest controversy to hit the reality TV show - rumors that Ramona hit a producer during production.
Not wanting to comment on the infamous alleged punch, Zarin told RadarOnline.com, "I'm not thinking about all the drama going on in New York City, I'm having a wonderful time far away in Australia."
Article continues below advertisement
According to UsWeekly, Ramona hit a producer while filming in her apartment last week.
"She was furious and felt like the producers were ganging up on her," an insider told the magazine. "She got herself worked up over filming this scene and one thing led to another, and she punched the producer. Literally."
Thankfully, Zarin was far away from the chaos swirling in the Big Apple.
"I'm having a relaxing time with my husband and focusing on each other and more important things in life," Zarin added.