Exclusive
EXCLUSIVE: 'Business As Usual' On NY Housewives After Ramona Punching Controversy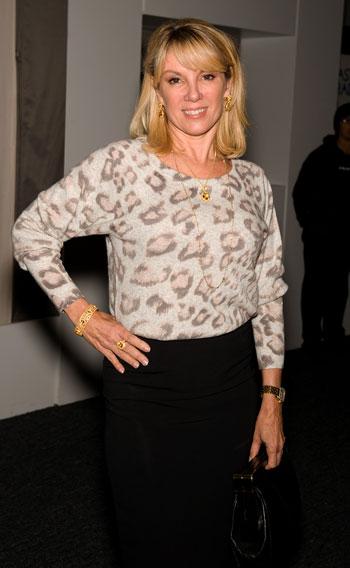 It may have been the punch heard through cyberspace on Wednesday but a source tells RadarOnline.com that everything is fine on production of The Real Housewives of New York following the alleged altercation between cast member Ramona Singer and a producer.
"Everyone is happy and the entire cast is shooting," a source told RadarOnline.com.
"The story has really spun out of control."
Last week, Singer, 53, reportedly hit a producer while filming in her NYC apartment, according to UsWeekly
Article continues below advertisement
"She was furious and felt like the producers were ganging up on her," an insider told the magazine. "She got herself worked up over filming this scene and one thing led to another, and she punched the producer. Literally."
However, things seem to have died down since the news broke yesterday. The source added to RadarOnline.com that it is back to "business as usual" for the women and that production is in full swing.