David Schwimmer Secretly Married Fiancee In June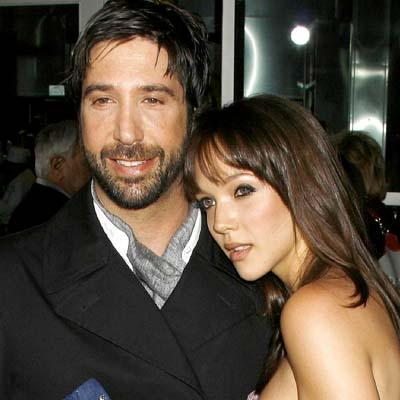 David Schwimmer married his girlfriend Zoe Buckman in early June, RadarOnline.com has learned.
Schwimmer's marriage to Buckman, a 25-year-old British beauty, has been one of Hollywood's best kept secrets the past few months, as EW broke the news Monday. The couple had announced they were engaged this past spring.
At The Public Theater's Annual Gala
Buckman was waiting on Schwimmer's table at London's Cuckoo Club when the couple first met in 2007, while the Friends star was in the Big City directing the film Run, Fat Boy, Run. She had since moved to Los Angeles to be closer to the actor, 43.
Article continues below advertisement