Christina Aguilera: Sometimes 'It Feels Impossible To Get Out Of Bed' Since Split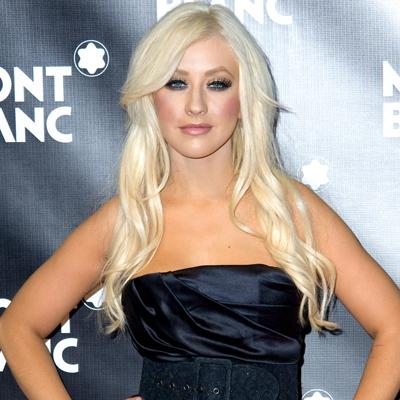 Christina Aguilera is opening up about life after her split with husband Jordan Bratman, revealing that sometimes the enormity of the situation makes it difficult to even start her day.
"It's impossible to redefine yourself and your life overnight. Thankfully, I have my mom and a small group of close friends who are there for me 24/7 and whom I can trust and depend on. On days when it feels impossible to even get out of bed, much less function as a mother, their support and encouragement have kept me moving forward," Aguilera told REDBOOK a day after the news of her separation from Bratman hit the press.
Article continues below advertisement
"It's not easy, and there have been a lot of tears and sadness," she said.
Days after the announcement, Aguilera filed for divorce citing irreconcilable differences. The papers also revealed that the two have a prenuptial agreement.
Aguilera continued to keep mum about what came between the couple. "Out of respect for my husband, I prefer to keep the specifics private. Right now, I'm just trying to figure out how to make it through each day," she told the magazine.
MORE ON:
Christina Aguilera