Walk About Case For iPad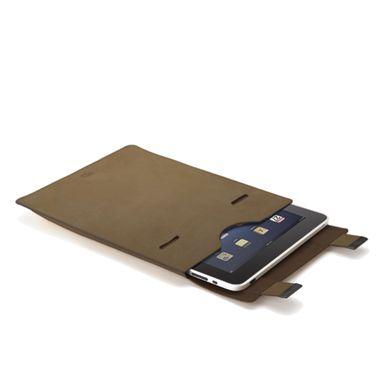 The iPad is an investment worth protecting. But at what cost?
From Prada to Louis Vuitton -- and many in between -- there are an abundance of options on the market to the keep your super sleek tablet.
The iPad leather "Walk About" case offers and elegant and unique design to protect your coveted consumer tablet. Form-fit to securely protect your iPad, the safe magnetic clasps are effective at keeping it closed, and the lining provides great protection for the iPad inside another bag, backpack or purse.
Article continues below advertisement