VIDEO: Oksana's Attorneys - She's No Leaker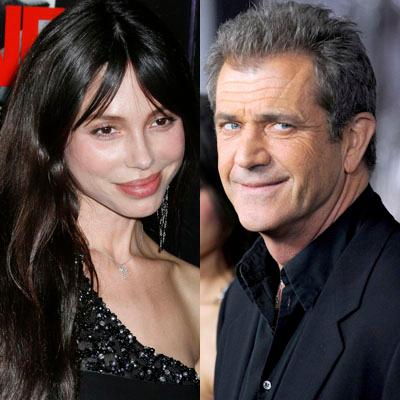 This summer, RadarOnline.com's world exclusive tapes of Mel Gibson's explicit rants towards his ex Oksana Grigorieva shook Hollywood to its very foundation.
Watch the clip on RadarOnline.com
Grigorieva's attorneys Daniel Horowitz and Martin Garbus told the Today Show Wednesday the Russian singer never asked the Mad Max star for a dime in the exchange for the tapes, nor did she leak them.
"She's a domestic violence victim, she was beaten, she was terrorized, and yet all the media seems to focus on is whether she extorted Mel Gibson, when in fact it's just the opposite," Horowitz told The Today Show Wednesday. "This has never been about money, there's no chance in my view of anything even close to extortion.
Article continues below advertisement
"This is what happens to domestic violence victims, they're vilified, and we're trying to set the record straight," he said.
Horowitz said that anybody who says Grigorieva asked for money for the tapes "is either misinformed or lying," and challenged anyone who does to appear on the Today Show so he can call their bluff.
He said she's been "pigeonholed into a false light," so that the validity her truths are overlooked.
Of the ongoing legal affairs, Horowitz said "the district attorney's office is in the driver's seat with this lawsuit ... Gibson has to be brought to justice for what he did."
Horowitz said of the pictures, showing a battered Grigorieva with damaged teeth, that "anybody's who's been beaten or abused has the right to document it."
He said that many people had access to the tapes and photos, and that none of them came from Grigorieva's side.
Article continues below advertisement