RumbaTime: Watches With A Twist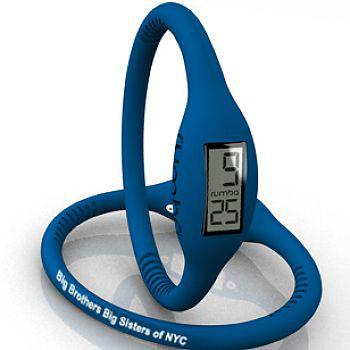 If you were watching carefully, you saw the RumbaTime on Kyptin Locke and David Good on ABC'S Bachelor Pad. What the heck is a RumbaTime? They're those twisty, compact timepieces everyone seems to be wearing right now. Because they're waterproof and virtually indestructible, they're perfect for the gym or the beach.
Chargepod Juices Everything At Once
The twisty, compact timepieces, according to the company, are water-resistant, colorful and easy to wear. The watches work great alone or stacked together, and really are the cherry on the cake when it comes to that missing streak of color when completing an outfit. At only $20 you can afford a few.
Article continues below advertisement
Perfect also for the outdoorsy type, we have only one small quibble – the controls on the back are basic enough but so tiny you need a paper clip or pencil point to set.