PHOTOS: 90210's Matt Lanter - Shirtless & Sexy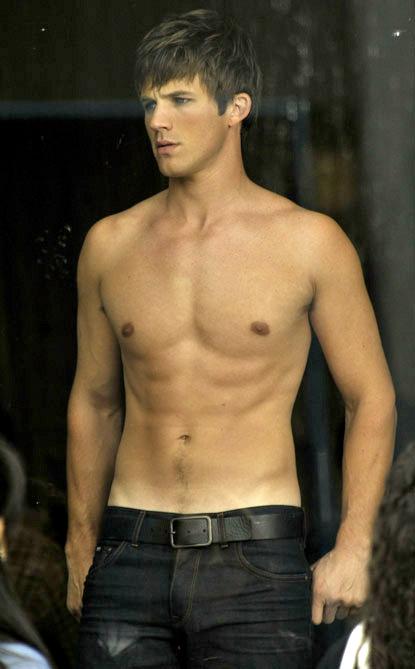 Strike a pose!
Hunky Matt Lanter was snapped shooting a scene for the new season of 90210 at a Beverly Hills clothing store Tuesday, and RadarOnline.com has the sexy shots.
We're not sure if he's pretending to be a mannequin - but if he is, he certainly puts the 'man' in mannequin.
Besides 90210, Lanter, 27, can also be seen right now in the hit parody movie Vampires Suck, playing Edward Sullen. (Sorry, RPattz - but we love his name in the movie!)
Article continues below advertisement
The third season of 90210 premieres Monday, September 13 at 8/7c on The CW and features the cast dealing with an earthquake!