Hot New Show Alert: Gossip Queens Has All The Scoop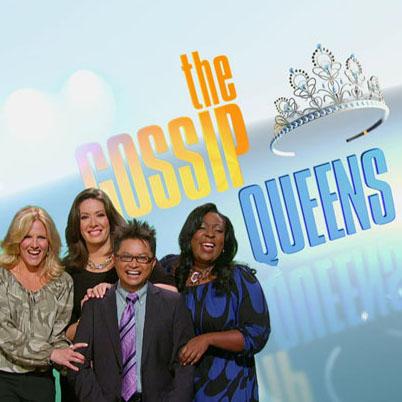 There's a lot of buzz about the brand new TV show Gossip Queens, the talk show that brings you the hottest scandals, hook-up and headlining stories to rock the world of entertainment and pop culture.
Hosted by side splittingly funny comedians Alex Mapa, Michelle Collins, Bernadette Pauley, and Loni Love, our favorite from Chelsea Lately, the daily roundup has fun with celeb news, wacky fashions (what was Julia Roberts thinking?) and all the rumors you know you love.
Article continues below advertisement