EXCLUSIVE CLIP: Kourtney Kardashian Denies Smoking Mom Grandma Duty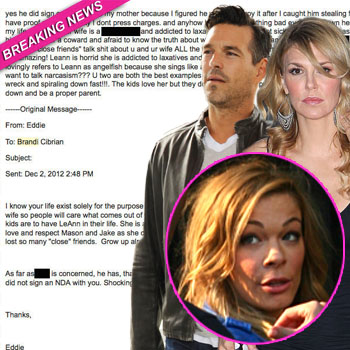 The lovely Kourtney Kardashian makes a stink about her mom Kris' smoking habit on Sunday's episode of Keeping Up With the Kardashians and offers her an ultimatum if she ever wants to hold Mason again.
"Mom you reek so badly," Kourtney, 31, says. "You need to shower if you want to hold Mason!"
Once a day, Kris sneaks out of the house to have a cigarette and the family is clearly against it.
When they begin to razz her about her habit, Kris goes on the defensive saying, "What are you, the cigarette police?"
MORE ON:
Keeping Up With the Kardashians
Article continues below advertisement