EXCLUSIVE AUDIO: Hear The 911 Calls After Dr. Frank Ryan's Tragic Car Crash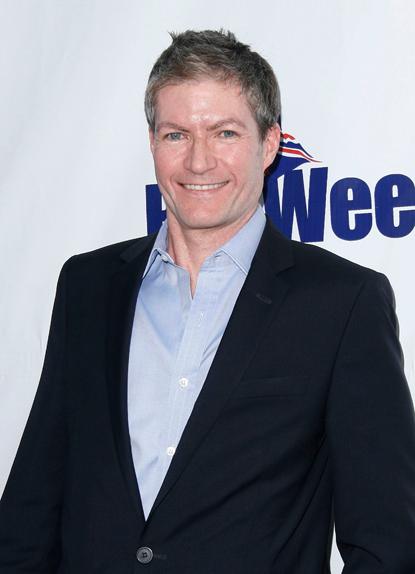 Several eyewitnesses who saw Dr. Frank Ryan's jeep plunge over the side of Pacific Coast Highway in Malibu last month called 911 to report the accident, and RadarOnline.com has obtained the chilling calls.
AUDIO: Listen To The 911 Call
Sadly, the calls show that Ryan, 50, was still alive and moving his head when the first passerby arrived at the scene.
The stranger says to Ryan, "Don't move buddy, don't move!"
Article continues below advertisement
He was later pronounced dead at the scene.
Ryan, was the beloved Beverly Hills plastic surgeon who was in the limelight after performing 10 surgeries on reality TV star Heidi Montag in one day last November.
Dr. Ryan's accident, according to police, occurred at around 4:30 pm on August 16. As RadarOnline.com previously reported, Dr. Ryan sent out a pair of Tweets prior to his untimely demise: "After 25 years of driving by, I finally hiked to the top of the giant sand dune on the pch west of Malibu. Much harder than it looks! Whew! ... Border collie jill surveying the view from atop the sand dune."
DOCUMENT: Read The Police News Release On The Accident
Also of note is that Ryan and his Border Collie had gone for a hike just before he got back in his Jeep. His surviving dog was later transported to a pet emergency facility by the California Highway Patrol.
Other famous clients on the late surgeon's roster included KISS star Gene Simmons, Playboy Playmate Shauna Sand and Motley Crue front man Vince Neil.