Bosses of the Boudoir: Spree Girl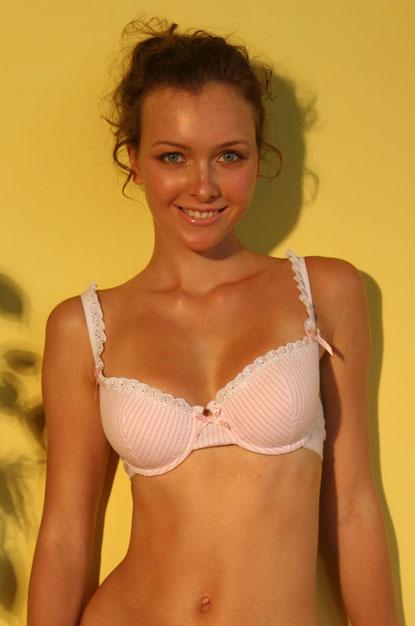 We're big fans of the SpreeGirl line for its sassy and cute take on sleepwear. As a matter of fact, the two designing sisters May and Vinh Luong told us , "We've always designed with the same mantra in mind: it's not just sleepwear, it's fashion." says May.
The sisters come by the business naturally since the family owned a sewing factory. After spending most of their childhood in Vietnam and China they moved to Los Angeles, where they embraced Madonna's concept of underwear as outerwear, which influences many of the styles.
Article continues below advertisement