GUILTY: Former Illinois Governor Rod Blagojevich Convicted On Just 1 Count; Jury Hung On 23 Charges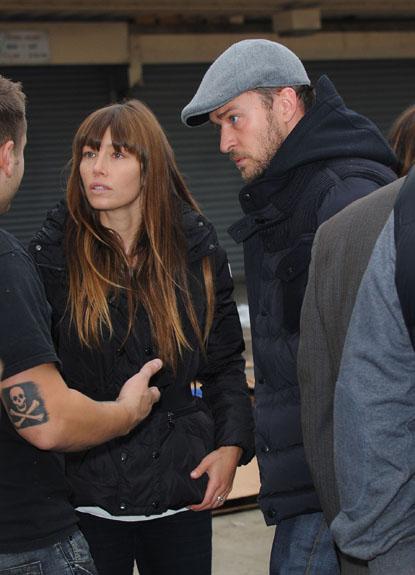 UPDATE: Former governor Rod Blagojevich was found guilty on only one of 24 counts against him.
The jury appears hung on the others.
The guilty verdict was on one court: providing false statements to officers.
It's unclear yet if Blagojevich will be re-tried.
CNN is reporting the government will retry Blagojevich.
Article continues below advertisement