REPORT: Naomi Campbell Slapped With A Federal Tax Lien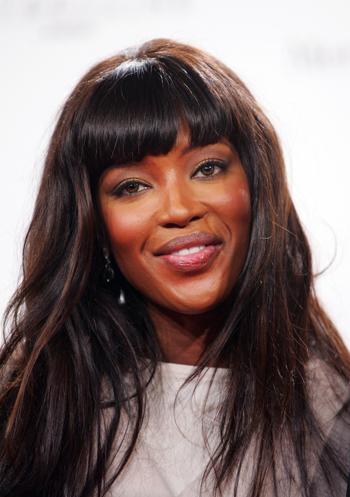 Naomi Campbell has found herself in the news again and this time, it's not over what she DID but rather what she DIDN'T do. The supermodel is reportedly behind in her taxes and Uncle Sam says it's time for her to pay up!
According to a report in the Detroit News, the IRS filed a $63,487 tax lien against Campbell on July 28 with the New York Registrar's office. The address on the tax lien is the famed Carnegie Hall Tower skyscraper in New York City owned by the model. According to the lien, she owes taxes assessed in 2009.
Article continues below advertisement
The lien was reportedly filed just days before Campbell testified at the war crimes trial of Liberian ex-president Charles Taylor. The model testified that she received "dirty-looking stones" after a dinner she attended with Taylor in September 1997 but said she was unsure if the stones were "blood diamonds."