Exclusive
LAWYER: Tiger Broke His Wife's Heart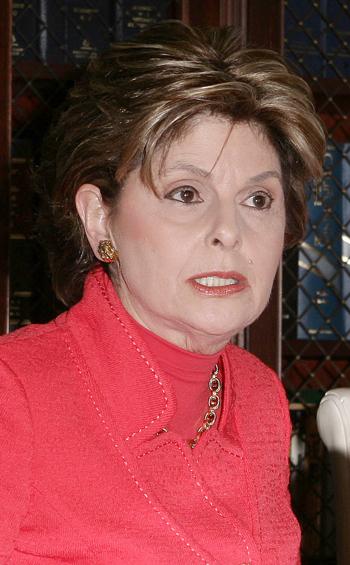 Gloria Allred, who represented Tiger Woods' mistress Rachel Uchitel, released this statement after the golfer's divorce became final on Monday:
"Tiger Woods' marriage appeared to be over long before it became final today.
"He has broken his wife's heart and  the hearts of many others.
"His apparent lack of honesty in his relationships doomed his marriage and caused a break that could not be repaired.
"I wish the best for Tiger's children, Elin and Tiger as they all start a new chapter in their lives.
Article continues below advertisement
"Tiger can begin again but he should never forget the human wreckage that he has left behind and the fact that he has still not been fully accountable for the suffering that he has inflicted on women."