Go Green When You Houseclean: Bon Ami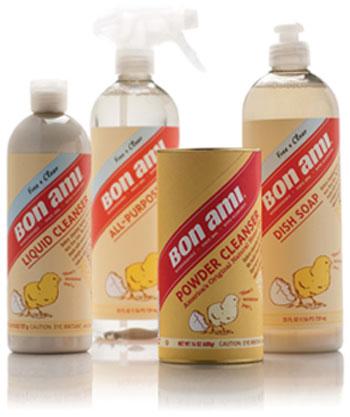 Bon Ami makes cleansers with old school simplicity and new school consciousness, integrating their three Es into every product: efficacy, economy, and ecology.
The result is a biodegradable, nontoxic and hypoallergenic product that'll clean your house without making a mess of the environment.
Misha Collins Embarks On Random Acts Of Humanitarianism
"As environmental awareness grew in and around our company, we found other reasons to stick with the simple ingredients," the company said in a press release touting their earth-friendly practices. "What was once a habit or a sense of tradition became an intentional pursuit and a statement of purpose. Today, it's more important than ever to keep it simple."
Article continues below advertisement
Even its packaging is environmentally conscious, made of 100 percent post-consumer recycled plastic bottles for their products.
To order products, check out bonami.com.