Supernatural's Misha Collins Embarks On Random Act Of Humanitarianism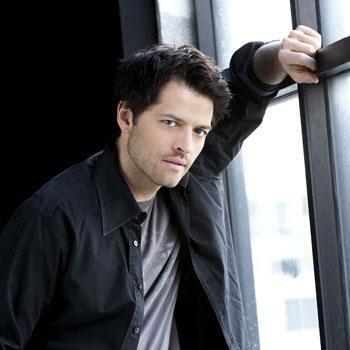 Misha Collins has a dream: to achieve worldwide domination through random acts of kindness.
The Supernatural star and the team on his new, non-profit organization are dedicated to committing random acts of kindness globally, then sharing the experiences via the organization's Web site, where people can nominate their peers based on the altruistic accolades they bestow upon others.
So what can you do to get involved? Register on the forum on the Web site, and begin brainstorming things that can help others. If you have a good idea share it with others.
Article continues below advertisement
Don't have time to commit to your own project? You'd be surprised how little it takes to brighten up someone else's day: Volunteer in your local community at an organization that needs your help now, walk dogs waiting to be adopted at your local animal shelter, weed your elderly neighbor's garden, spend a weekend sorting clothes at your local family services store -- no random act of kindness can be understated.
No time for any activities at all? Put your money to work for you. Send your donations to a worthy cause, either with Random Acts or another cause you find to be great out there. Find something that you love and support it -- then log on to the site and and tell 'em about it.
For more info, check out their Web site at www.minionstimulus.com/wordpress.