Exclusive
EXCLUSIVE: Jesse James Makes Over $100,000 Selling His Stuff On eBay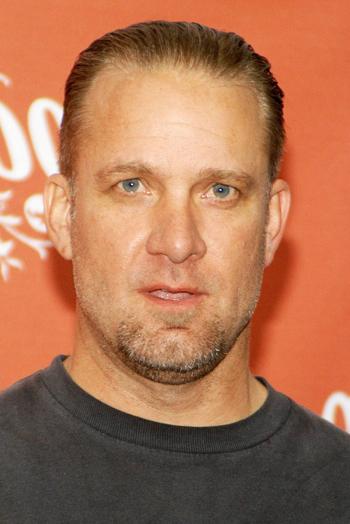 As Jesse James moves on with his life following his split with Sandra Bullock, he has unloaded a good amount of excess clutter- to the tune of $118,088.95!
RadarOnline.com was the first to break the news that the West Coast Choppers CEO had turned to eBay to sell off his personal belongings including some of his beloved bikes and clothing.
James put 110 items from his life up for sale and it took him a little over a year to unload the full roster of goodies.
Article continues below advertisement
The highest ticket item? A 1938 Elgin Robin Shat Drive Prototype bike which went for $30,302 in July after starting at a comparatively measly $1,500.
One of the oddest items to get attention? One West Coast Choppers/Monster Garage soap on a rope which garnered $76.95.
Over 12 months, 227 buyers gave James positive reviews with only 2 negative comments about shipping issues. His "positive feedback" score is 99.5%.