Exclusive
EXCLUSIVE: Bachelorette Villain Flips Out On The Bachelor Pad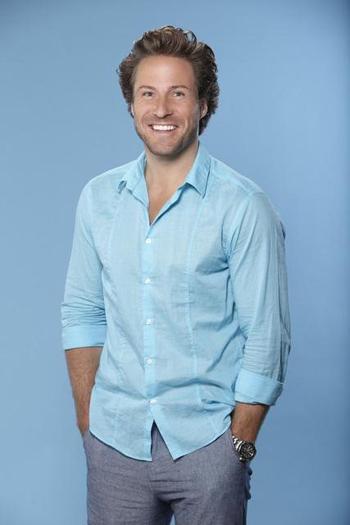 Craig McKinnon, an early villain on the last season of The Bachelorette, seemed to clean up his act on The Bachelor Pad but RadarOnline.com uncovered a disturbing incident that may have been the real reason he was eliminated on Monday night's episode.
A source told RadarOnline.com exclusively that Craig went on a nighttime spree that frightened some of the women in the house.
"Craig flipped out on Natalie Getz and scared the s**t out of her," said a source. "He pulled off all the sheets on her bed and was yelling and swearing at her.
Article continues below advertisement
"She was petrified and was crying."
The standoff with Natalie began earlier in the night after Craig fell asleep in the foyer leading into the girls bathroom. After Natalie asked the producers to help move him, Craig lashed out. "The producers arrived with a camera and he flipped out," the source said. "He screamed at the cameraman and just seemed to snap."
McKinnon later apologized for his behavior but alas he still got voted off.
Catch all the drama on Mondays on ABC at 8/7c.