Spencer Pratt Admits: "I'm A Famewhore"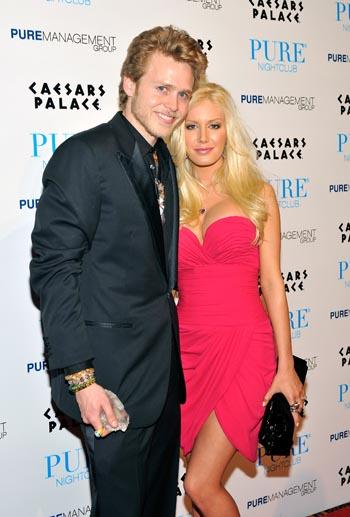 Spencer Pratt is admitting what everyone here at RadarOnline.com already knows. He's a "famewhore." That's what the former The Hills star told People magazine explaining why his marriage to Heidi Montag broke up.
"There's no way my love for fame and her love for puppies will ever work out successfully," Pratt said.
Although Heidi filed for legal separation on June 8, neither she or Spencer has ever filed for divorce although they have each tried to land their own reality shows.
Article continues below advertisement
Will they ever get back together? That's not going to happen, Pratt said. His wife is done with being part of Speidi.
"She wants to be Heidi Montag, the sex symbol," he said.
What happened to the puppies?