Spencer Pratt: Armed & Dangerous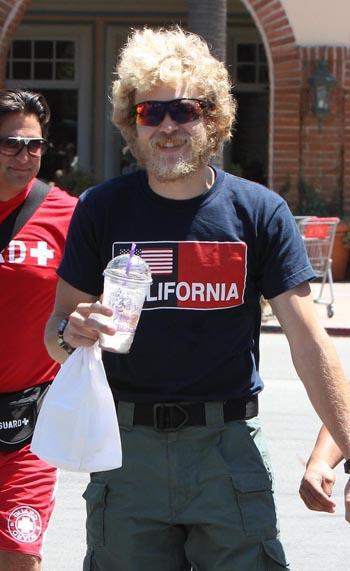 Spencer Pratt has hit the gun stores again. Half of the former couple known a Speidi, tweeted that he's been buying up firearms, RadarOnline.com has learned.
"Just bought a new Colt .45 and a new Glock," Pratt wrote. "Nothing like buying some more pistols on a sunny Friday in LA."
The former Hills star has been prowling the hills and beaches of Malibu in an attempt to become a film director, reality show producer, and/or paparazzi.
Article continues below advertisement
We're betting on none of the above but the guns do have us a bit concerned. Or maybe that's the point.