SimDog: Cheeky Tees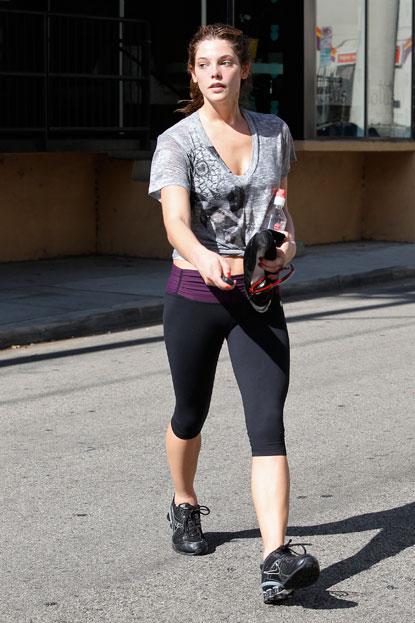 We like this line of tans and t-shirts for its stylish yet unusual designs on soft burn-out fabrics.
Founded in 2004 by graphic artist Amanda Simonian, Simdog has a rock n' roll appeal. Just check out all the silk- screened zippers !
The name comes from designer, Amanda Simonian's brother, whose nickname was Simdog, after he passed away in a car accident, so all proceeds go to support his charity. We wore and washed and wore again and the quality is great – no shrinkage or fading.
Article continues below advertisement
Additional Simdog celeb fans include Ke$ha, Kristen Stewart, Mel B, Selena Gomez, and Victoria Justice as well as Ashley Greene.
To do a little shopping yourself, go to http://www.shopsimdog.com/