Piers Morgan Gets New Job At CNN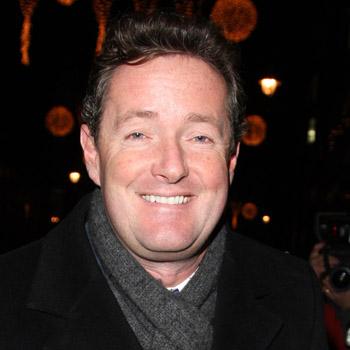 America's Got Talent host Piers Morgan is expanding his extensive television resume with a new job at CNN, RadarOnline.com learned on Friday.
It is assumed that the freshly-inked deal means that Morgan will replace Larry King when he retires from his signature show.
VIDEO: Piers Morgan Dodges Larry King, CNN Questions
Morgan's NBC contract for America's Got Talent was the final stumbling block in the deal, and NBC Universal Television Entertainment chairman Jeff Gaspin confirmed that they will be sharing the British TV star with the highly acclaimed news channel, TheWrap.com reported.
Article continues below advertisement
CNN declined to comment to The Wrap as to whether a deal had been finalized.