PHOTOS: Kate Gosselin Is A Tree Hugger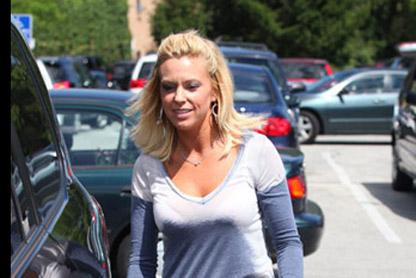 Kate Gosselin has a new weapon in her war against those pesky paparazzi, RadarOnline.com has learned. Trees!
Kate had a whole truckload of mature trees delivered to her Wernersville, PA home on Friday, and it appeared the plan was to build a shield against the photographers who camp out at her fence line daily.
Always the multitasker, while the trees were being planted Kate made a beeline to her favorite Whole Foods market for all the fresh fruits ad veggies she serves her eight kids.
Article continues below advertisement
The next episode of Kate Plus 8 airs July 11 on TLC.