NAACP Blast Mel Gibson After Radar Reveals His Racist Rant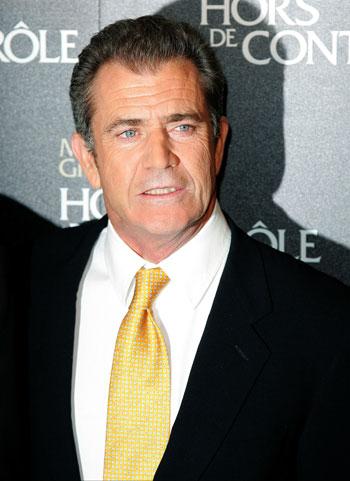 The NAACP is blasting movie star Mel Gibson who used the N-word along with other racist and misogynistic language in an audio recording, RadarOnline.com is reporting exclusively.
RadarOnline.com broke the world exclusive revealing Mel saying on tape,"You look like a f** king pig in heat, and if you get raped by a pack of n***ers, it will be your fault."
Here is the statement given to RadarOnline.com from Leon Jenkins, President of Los Angeles NAACP:
Article continues below advertisement
"It is unfortunate that a man of his statue and admiration, who has made his millions off of women, African-Americans and Jews harbor such racist, sexist, and anti-Semitic feeling against people who have admired and respected him for decades.
An apology is insufficient given his history of racism, sexism and anti Semitism. He has set one of the worse examples for our young children and adults at a time when this country is making significant progress in moving toward a color-blind society. No amount of words will change his image as an out of date and out of control racist. Only a sustained period of positive acts can his legacy be redeemed."
H. Morial, President and CEO of the National Urban League, released this exclusive statement to RadarOnline.com
"It's always sad when a public figure is revealed to harbor ugly prejudices. We continue to strive for a world where language and sentiments like this are relics of the past."
Oksana told a source she taped Mel because she feared for her life. On tape he says: "I am going to come and burn the f**king house down... but you will blow me first."