Jessica Simpson Turns The Big 3-0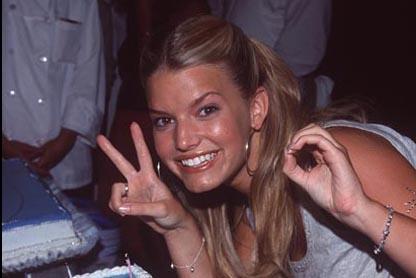 Jessica Simpson turns 30 today with a new boyfriend, a new diet and a new attitude.
As RadarOnline.com has reported, the new beau is former football player Eric Johnson. The diet is strictly vegan. The attitude is to keep looking forward.
Jessica's last few years have been a non-stop rollercoaster ride. Not long ago she was a married superstar pop star with the number one reality TV show. Then the marriage died along with the singing and acting careers but along the way she became a hugely successful shoe and handbag designer.
Article continues below advertisement
After her divorce from Nick Lachey, she dated and was dumped by John Mayer and Tony Romo, but her friends say she is crazy happy with Eric Johnson, even though he is still engaged in a divorce battle with his estranged wife.
Jessica and Eric are on the Italian island of Capri for her big 3-0. Good luck!