Exclusive
EXCLUSIVE VIDEO INTERVIEWS: Bobby Brown & Sports Stars - Mel Shouldn't Hit Women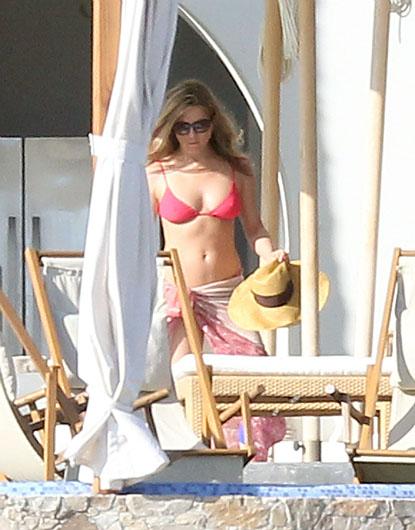 Singer Bobby Brown and members of the sports community are speaking out about RadarOnline.com's world exclusive tapes of Oscar-winner Mel Gibson verbally berating his ex Oksana Grigorieva, and we were on the red carpet Wednesday at the 2010 ESPY Awards at Los Angeles' Nokia Theater to get all their takes on the explosive situation.
Watch the video on RadarOnline.com
Brown - whose had his own well-documented problems with ex Whitney Houston - said that while it's not his business, he doesn't condone the possibility of domestic violence.
Article continues below advertisement
Baltimore Ravens safety Ken Hamlin might have best summed up America's reaction to the bombshell tapes, saying, "I like his movies, that's the bad part about it ... seems like I might have to get the other side of the fence a little bit ... I don't know.
Carolina Panther tackling machine Jon Beason said the Lethal Weapon star should have been more careful with his words, considering his high profile.