Exclusive
EXCLUSIVE: Disturbing Text Messages From Jeremy London -- In Rehab For The Money And Wants His Brother Dead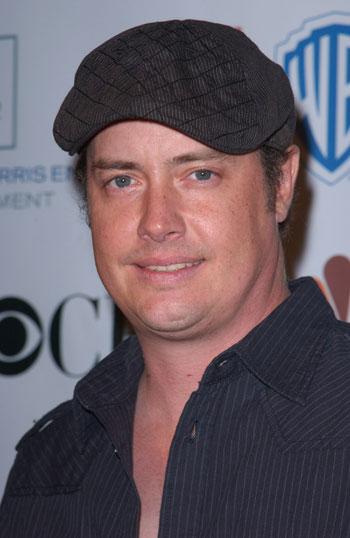 Jeremy London is in the middle of filming Celebrity Rehab with Dr. Drew but RadarOnline.com has discovered he's just there for the money and wishes his twin brother, Jason, dead.
"I'm doing it for $$ and clearing my name," Jeremy texted Thursday night to a family friend of his.
"I didn't come in addicted to a damn thing," Jeremy continued. "I'm making $$$ and getting past the PTSD post-traumatic stress disorder and staying sober through it."
Article continues below advertisement
Jeremy's friend responds by saying, "Whew...ok. Well I was just really worried about u so I am glad u are ok. Are u going to see your mom and Jason on the show?"
"HELL NO!! They're dead to me," Jeremy responds. "F**k him. I hope he dies."
Jeremy goes on to tell his friend he's done with his wife Melissa Cunningham. "And I'm done with Melissa for good! I found out she sold me out…two years ago."
As RadarOnline.com first reported, the Mallrats star claimed three men abducted and robbed him in Palm Springs, California, on June 10 – forcing him at gunpoint to smoke drugs.
London has a history of prescription drug abuse and before entering rehab was ordered to undergo random drug testing in connection with a custody issue involving his three-year-old son, Lyrik.