Domestic Violence Group Calls Gibson Rants "Deplorable"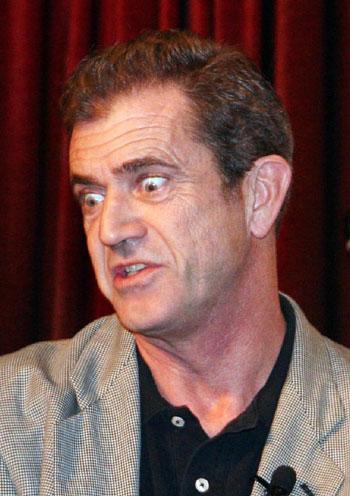 The National Network to End Domestic Violence has released a statement to RadarOnline.com calling Mel Gibson's recorded rants "deplorable" and defended Gibson's ex-girlfriend Oksana Grigorieva.
"Mel Gibson's behavior on the recordings is deplorable. His violent threats and demeaning words are themselves forms of abuse," said Sue Else, president of the Washington, DC-based organization.
"I'm troubled by some of the media coverage of these recordings," she added. "Several so-called experts have wrongly blamed Gibson's ex-girlfriend for his violent, racist behavior. Victims of intimate partner violence are never to blame for the abuse perpetrated against them."
Article continues below advertisement
She implores the Oscar-winning actor to take responsibility for his words and praises the William Morris Endeavor Agency for taking a stand and dropping Mel as a client last week.
"Mel Gibson needs to take responsibility for his actions, and he must be held accountable.
"The William Morris Endeavor agency did the right thing when it dropped him from its list of clients."