Exclusive
BREAKING NEWS - Lindsay Lohan Surrenders To Authorities - Watch It Here Live!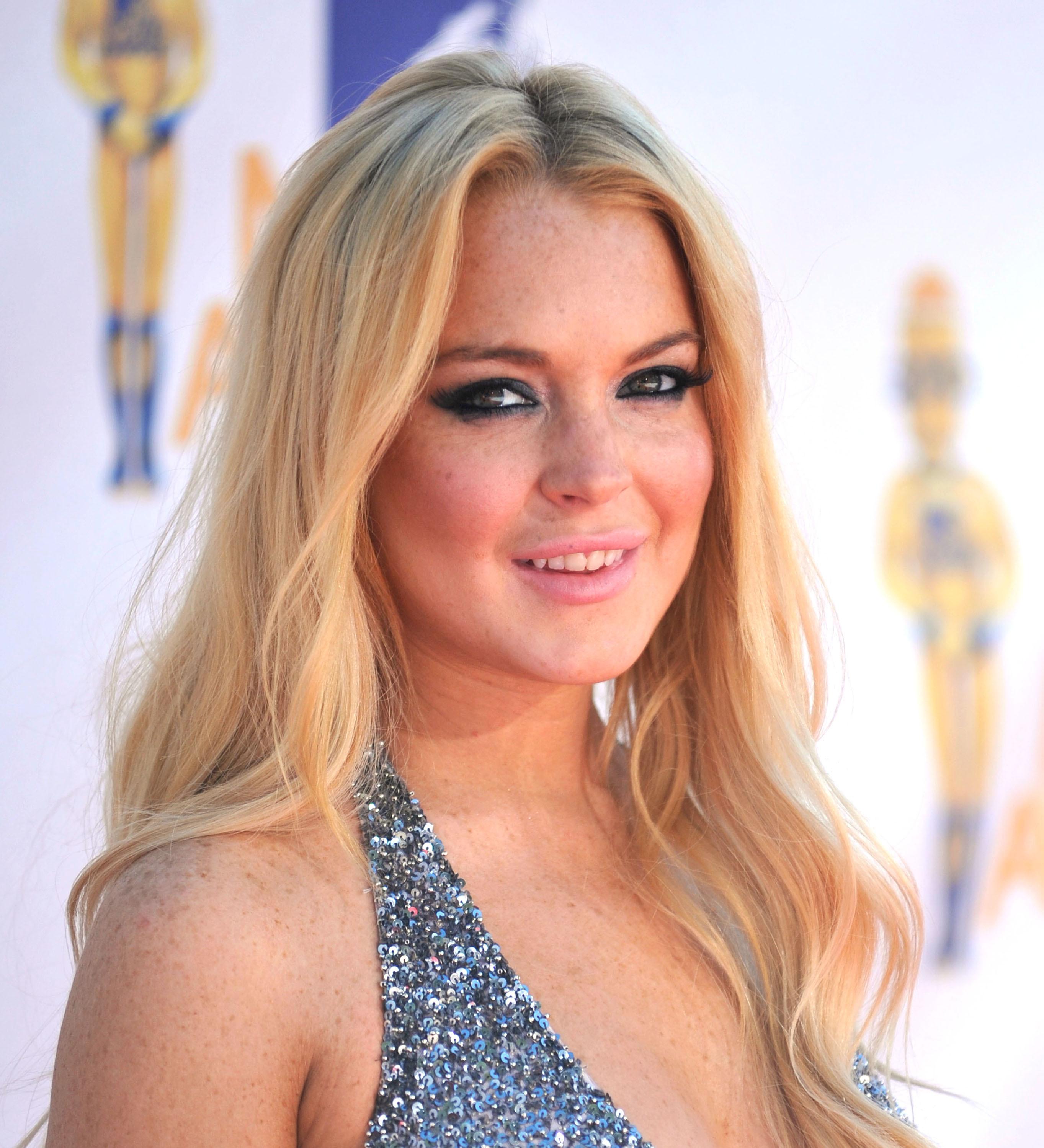 As ordered, Lindsay Lohan surrendered to authorities Tuesday morning - showing up at a scheduled court hearing in Beverly Hills, California.
Lindsay's father Michael arrived at the courthouse, prior to Lindsay's arrival.
Her mother Dina personally accompanied Lindsay on her trek to the courthouse.
The Mean Girls star, 24, was ordered earlier this month to show up in court on July 20 -or face a bench warrant arrest - to begin serving her 90 day jail sentence for violating conditions of her parole related to her 2007 DUI conviction.
Article continues below advertisement
As RadarOnline.com has previously reported, Lindsay spent her final night of freedom dealing with a game of lawyer swap, after Robert Shapiro, best known for being part of O.J. Simpson's defense team, informed the Judge Marsha Revel he was no longer representing her.
Shawn Chapman Holley - Lindsay's original attorney who abruptly quit after learning the starlet was shopping for a new lawyer - never signed the substitution of attorney form last Friday, a move that would have rid her of the case for good.
Chapman Holley is in court Tuesday morning, acting once again as Lindsay's attorney.
Lindsay will serve her sentence in a women's detention center near Los Angeles. Due to overcrowding at the jail, she is expected to serve only a fraction of her 90 day sentence; perhaps only 3 weeks.
After her jail stint, Lindsay has been ordered to attend rehab for 90 days.
RadarOnline.com is live streaming Lindsay's hearing with the assistance of KTLA-TV.