BREAKING NEWS: David Boreanaz Sued By Actress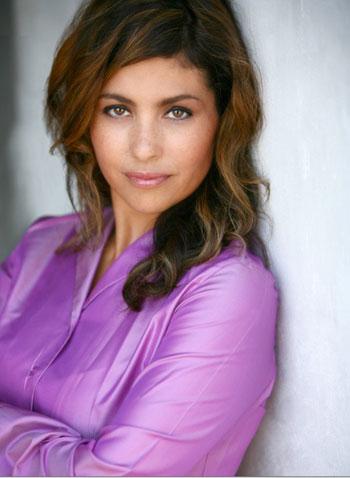 Bones star David Boreanaz was sued for sexual harassment on Thursday by actress Kristina Hagan.
Gloria Allred gave a press conference outside the courthouse in downtown Los Angeles with Hagan..
COURT DOCUMENTS: Read The Lawsuit
Gloria tells Radaronline.com, "Today we have filed a lawsuit on behalf of Kristina Hagan, an actress, against David Boreanaz, in employment. Hagan is a member of the Screen Actors Guild and the American Federal of Television and Radio Artists.
Article continues below advertisement
"She is an actress who is working towards her goals, but who like many other actresses has not be able to achieve them. For that reason she is extremely vulnerable as many actresses are in Hollywood.
"Ms. Hagan's allegations are set forth her lawsuit. We will have no further comment on them.
"We also represent another woman who has filed a charge of sexual harassment in employment against Mr. Boreanaz. We have asked the California Department of Fair Employment and Housing to investigate. Ms. Hagan is looking forward to her day in court."
Kristina told Radaronline.com, "I'm very happy that Ms. Allred has agreed to represent me in this matter. I have confidence in the justice system and that is why I have decided to file this case."
Boreanaz had an affair with Tiger Woods' mistress Rachel Uchitel and also admitted to another affair earlier this year, claiming the woman was trying to extort him.