Will An Apple A Day Keep The Plastic Surgeons Away?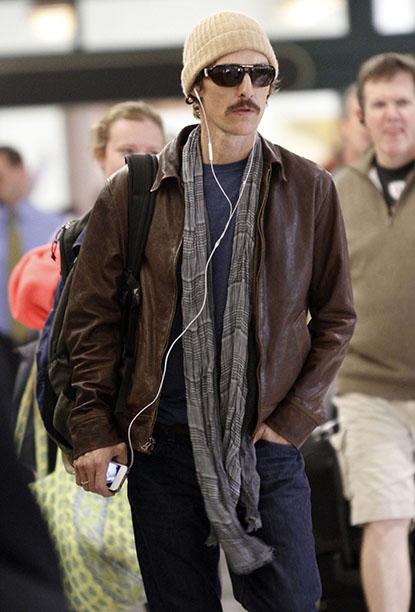 As women, we are determined to find a product that keeps us looking young and flawless. Products that claim to reverse signs of aging are becoming more and more popular as many people are trying to avoid other wrinkle-tightening means. We are always looking for a great product at a reasonable price, which will keep us looking forever young...
On a recent late night trip to Rite Aid, scouring to find the next miracle product, Eclos Swiss Super Apple Skincare caught our eye because their line claims to feature products that contain extracted stem cells from a rare kind of Swiss apple. The line claims that the apple stem cells act to stimulate and rejuvenate the healthy cells on your face.
Article continues below advertisement
We decided to put the apple-based product to the test, curious if Eclos would have a "fruitful" effect on our skin. We applied their Facial Mask ($12.99) one night before bedtime and as soon as we washed it off several minutes later, we noticed that our skin instantly felt firmer, cleaner and smelled delightful!
Though it takes months to see the true effects of a product like this, it costs a fraction of the price of other super apple skincare lines, so we say, go ahead and give it a shot.