VIDEO: Sean Hayes Playfully Mocks Tobey Maguire's Spider-Man In Defense Of Gay Actors Playing Straight Roles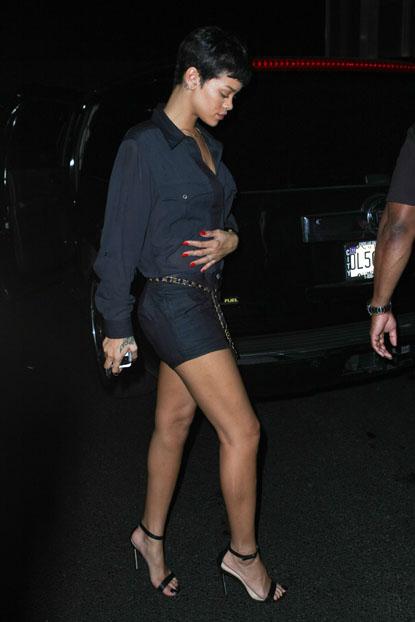 Will & Grace star Sean Hayes playfully mocked Tobey Maguire's portrayal of a superhero during an appearance on The View Thursday.
Sean Hayes Confirms He Is Gay: "I Am Who I Am"
Hayes made his off-the-cuff remark while talking about a Newsweek critic's controversial review of his performance in the Broadway revival of the musical Promises, Promises.
In that review last month, Newsweek writer Ramin Setoodeh, who is himself openly gay, said Hayes was unconvincing in his portrayal as a straight man in the musical, because he is gay. (Hayes is nominated for a Tony Award for the role.)
Article continues below advertisement
After calling Setoodeh's critique of his performance "asinine," Hayes added, "He didn't know what his point was... he's young, he's inexperienced, he's not educated."
Hayes further defended gay actors playing straight characters by referring to past biased and unfair remarks criticizing black actors playing what were considered "white" roles.
Hayes then jokingly mocked that narrow-mindedness with the joke "And Tobey Maguire is Spiderman!" --no doubt in reference to the less-than-muscular actor playing a superhero.