'The A-Team' Is An Action Packed Summer Blockbuster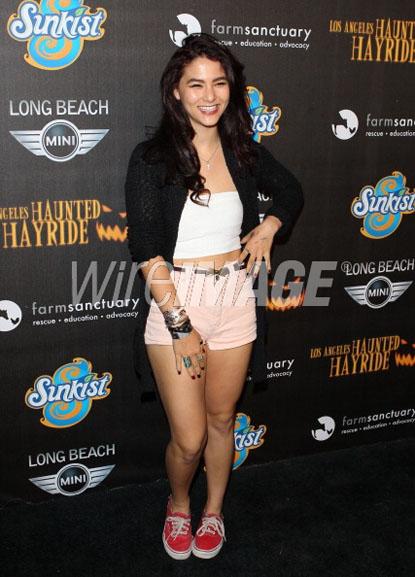 Hold on to your seats! It's been over 20 years since we've seen The A-Team in action and this summer's action-packed, adventure flick doesn't disappoint. Director and writer Joe Carnahan infuses the perfect amount of knock-em-sock-em-adventure scenes with hilarious anecdotes.
Bradley Cooper brings sizzle to the screen with his baby blues and quirky comedic timing, while Liam Neeson pulls off being the master planner of inventive missions incredibly well. Jessica Biel adds a needed kick of estrogen to the testosterone filled movie, playing the role of Capt. Charissa Sosa a former flame of Cooper's.
Article continues below advertisement
The A-Team follows a team of former Special Forces soldiers who were set up for a crime they didn't commit. Neeson leads the gang as Hannibal Smith as they try to clear their names and catch the ones who set them up. Cooper plays the lovable Templeton 'Face' Peck, Quinton "Rampage" Jackson takes over Mr. T's role as B.A. Baracus while Sharlto Copley rounds out this motley crew as the crazy H.M. 'Howlin' Mad' Murdock.
The soldiers perform daring undercover missions throughout the movie, with special effects and innovative moves you've never seen before. Patrick Wilson plays a mysterious CIA operative named Lynch who turns out to be a key element in the A-Team's mission to clearing their name.
There are some unexpected twists and turns along the way, but one thing is for sure; this A-Team is way more explosive than what you ever saw in the 80's. If you're looking for a fun, witty, action-packed movie this summer then head to the theater and as The A-Team would say -- "There is no plan B!"