Sassy Rapper Nicki Minaj Sued For Taking Lamborghini For A Ride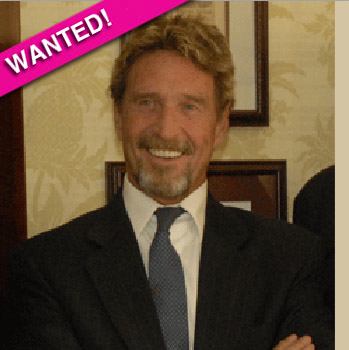 Hip Hop artist Nicki Minaj is being sued for using a 2008 Lamborghini Murcielago for an off road adventure while shooting a music video, RadarOnline.com has learned.
The rapper, who's done collaborations with Mariah Carey, Ludacris and Lil Wayne, used the car for the music video for her first single Massive Attack.
But Hollywood Exotic Car Rental claims that she and her record label not only drove it without permission, but they wrapped the rental car in shocking pink.
Article continues below advertisement
The exotic car company claims that they have damages to the tune of $11,589.41.
<object width="480" height="385"><param name="movie" value="https://www.youtube.com/v/2ZCUtnuAXg8&hl=en_US&fs=1&"></param><param name="allowFullScreen" value="true"></param><param name="allowscriptaccess" value="always"></param><embed src="https://www.youtube.com/v/2ZCUtnuAXg8&hl=en_US&fs=1&" type="application/x-shockwave-flash" allowscriptaccess="always" allowfullscreen="true" width="480" height="385"></embed></object>