PHOTOS: Tiger Woods' New Multi-Million Dollar Estate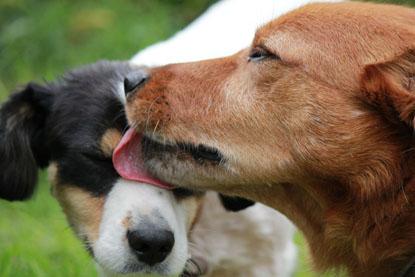 Tiger Woods new Florida estate is nearing completion and RadarOnline.com has pictures of the sprawling ultra-modern complex.
Tiger's new place is on Jupiter Island, Florida. He has 10 acres extending from the ocean to the Intracoastal Waterway. Tiger paid $40 million in January, 2006 and stunned locals by immediately tearing down the house that was there even though it was only 13 years old.
Tiger Tries For Golf Comeback While Elin Travels To Asia With The Kids
Article continues below advertisement
It is unknown if Elin will want the estate, but its value, now well over $50 million, will be part of the pot they'll be splitting if they divorce.
The Woods are already living apart in Orlando, which has been their primary residence throughout their marriage.
It had been expected that Tiger would often anchor his massive yacht behind the new estate.