PHOTOS: Lindsay Lohan Gets A Work-Out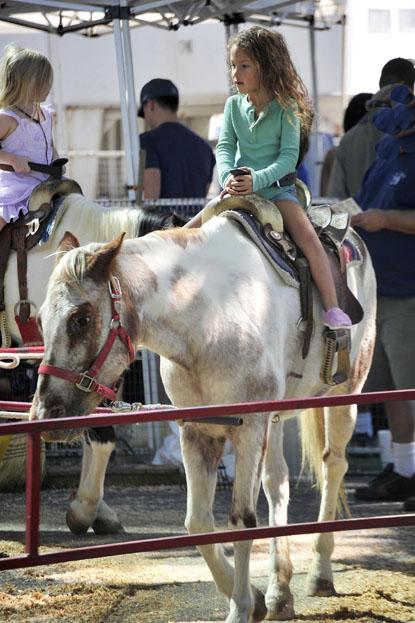 Lindsay Lohan took time out of her busy court and DUI class schedule to drop into the Muscle Milk Light Women's Fitness Retreat Friday.
The "retreat," which is continuing for three weeks, is being held at a private Beverly Hills estate. We're not sure how the popular protein drink fits in with Lindsay's preference for beverages like Red Bull but at least it won't set off her SCRAM!
Lindsay is back before Judge Marsha Revel next month for a hearing to determine if she's violated the conditions of her DUI probation. Evidence relating to her SCRAM being activated the night of the MTV Awards will also be presented.
Article continues below advertisement