PHOTOS: Kate Gosselin's Glamorous Target Run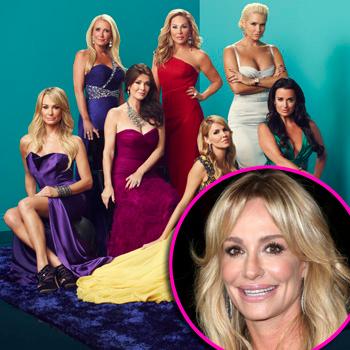 Kate Gosselin, who returned to national television over the weekend, enjoyed a shopping date with her daughter at Target on Monday in Pennsylvania.
Looking tanned and glamorous in a black and white print dress and heels, Kate expertly navigated her large red shopping cart while spending some quality time with one of her twin daughters Cara. The rest of the brood stayed home with the nanny.
VIDEO: Kate Gosselin Is Back, With A Great Bikini Bod But Without Jon
Article continues below advertisement
The reality star mom was in good spirits according to onlookers and she has plenty of reason to be.
Her new TLC show Kate Plus 8 had its premiere on Sunday night. The new series started off with a bang, showing off her toned body and chronicling the family's (minus Jon) fun-filled trip to Orlando for the sextuplets' sixth birthday.