Katy Perry Calling All California "Gurls!"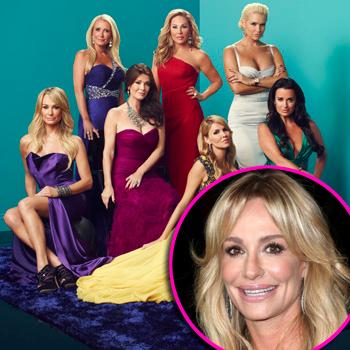 An irresistible, hook-filled clarion call to throw on Daisy Dukes and a bikini top, California Gurls will "melt your popsicle," Katy Perry assures us in this party anthem of the summer. The sizzling track — a fresh evolution of Perry's witty, sassy sound — is the follow-up to her back-to-back-to-back No. 1 chart-toppers I Kissed A Girl, Hot N Cold, and Waking Up In Vegas from One of the Boys.
California Gurls will appear on Katy's new album, Teenage Dream, due out August 24th.
Article continues below advertisement
<embed src="http://media.mtvnservices.com/mgid:uma:video:mtv.com:524182" width="512" height="319" type="application/x-shockwave-flash" flashVars="configParams=id%3D1640594%26vid%3D524182%26uri%3Dmgid%3Auma%3Avideo%3Amtv.com%3A524182" allowFullScreen="true" allowScriptAccess="always" base="."></embed>Watch the 2010 MTV Movie Awards at MTV.com! <http://www.mtv.com/ontv/movieawards/2010/>