Joran Van Der Sloot "Could Easily Be Killed In Prison"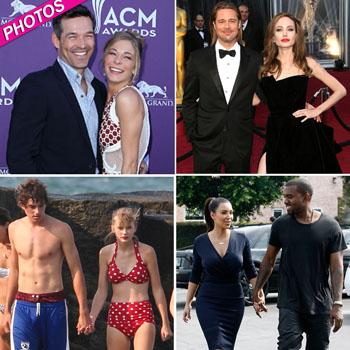 Joran van der Sloot is in for a rough ride at a Peru prison pending his trial for the murder of Stephany Flores, RadarOnline.com has learned.
The Dutch national who is also the only suspect in the disappearance of Alabama teen Natalee Holloway five years ago, is being held at Peru's no-nonsense Castro-Castro Prison.
Joran Van Der Sloot Confesses To Murder
Van der Sloot is being housed with murderers and terrorists in the prison, Global Radio Network correspondent Dan Collyns told Greta Van Susteren on her Fox News program, On the Record, Friday night.
Article continues below advertisement
Collyns said the accused killer will be "in solitary confinement for four to five months at least, for his own safety, because this has been such a high profile and infamous case in Peru. He could easily be killed or seriously injured by other prisoners."
Van der Sloot's cell is "very basic," Collyns added. "He would probably have a bucket in the corner for his bathroom.
"He's also on suicide watch."
Unlike in the US, where high-profile prisoners are transferred to court and back under the tightest security, Peruvian officials have taken to parading van der Sloot before large crowds.
Search Dogs Unable To Find Natalee Holloway's Remains
"Crowds do show up," Collyns said. "Sometimes they are encouraged by the authorities. There is such a high level of public anger. People are predicting where he would be and what time."