Exclusive
EXCLUSIVE INTERVIEW: Photographer Who Worked With Lindsay Says She Is Sober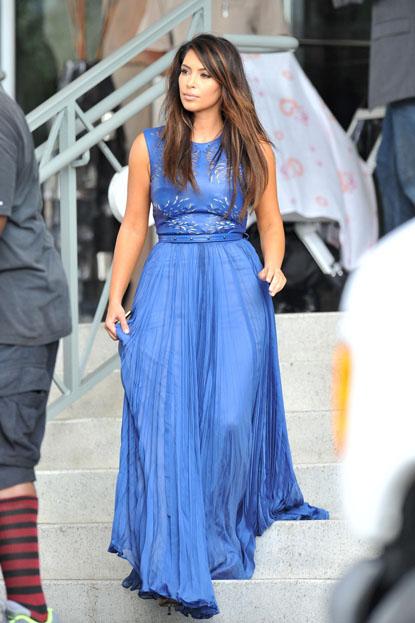 Celebrity photographer Tyler Shields defends Lindsay Lohan in an exclusive interview with RadarOnline.com, saying she was sober during their recent photo shoot together.
"I worked with Lindsay in Los Angeles just before she had her wisdom teeth taken out and she was completely professional and sober," Shields said. "We took some images of her both with and without the SCRAM bracelet showing and the images will be used as part of my collision series."
Article continues below advertisement
"Lindsay looked fantastic and she was totally aware at all times. She is getting ready for the Linda Lovelace Inferno movie and I don't believe she would take any risks at this time," Shields added. "When we worked together she was on point and she would be crazy to drink just now because she has too much to lose at this point. I would be very surprised if that was the case."
Lohan's SCRAM bracelet went off on Sunday following the MTV Movie Awards, which she attended. On Tuesday, Judge Marshal Revel issued a warrant for her arrest and set bail at $200,000. The actress paid ten percent of the amount to avoid jail time. The actress fired off a flurry of tweets denying any misconduct and her mom Dina claims someone spilled alcohol on Lindsay, causing the bracelet to go off.
"I'm well, working to get proof that I did not tamper with the bracelet or drink," she told RadarOnline.com exclusively.
A probation violation hearing is still set for July 6.